Dabangg Stunt Spectacular Show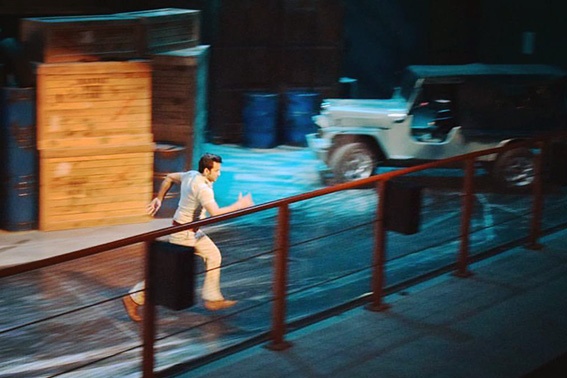 Filled with unbelievable action, the best one-liners and Bollywood song and dance, join police officer Chulbul Pandey as he rescues his damsel Rajo and her friends in an explosive spectacle to remember. Set in an abandoned warehouse, the bad guys are out to take revenge on Chulbul Pandey and kill him when he gets there. Can Chulbul Pandey, fight his way through explosions and bullets to save his love and live to tell the tale?
Live Show Production
Live entertainment production in Middle East, Asia, Europe & America. More than 26 amazing years generating unforgettable experiences.
Live Entertainment Design, Production & operating for Water Park, Theme Park, Festivals, Zoos and more. Call us, We are delighted to be your Entertainment Production Team!
Subscribe to our Newsletter

2019 ©Showtime Entertainment Production Copyright. All Rights reserved   |   Web design MSM Web Solutions