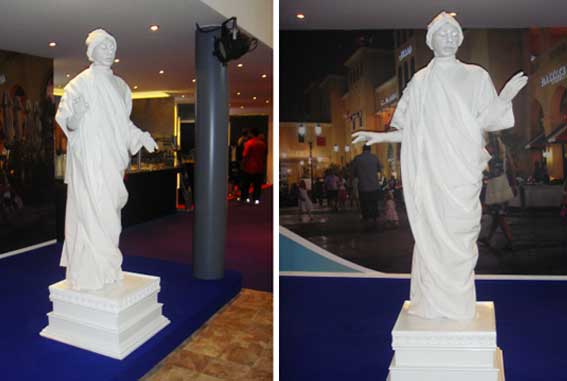 These amazing figures will adorn your event and have your guests thinking they are real statues until they move very slowly. All different styles. .
Live Show Production
Live entertainment production in Middle East, Asia, Europe & America. More than 26 amazing years generating unforgettable experiences.
Live Entertainment Design, Production & operating for Water Park, Theme Park, Festivals, Zoos and more. Call us, We are delighted to be your Entertainment Production Team!
Subscribe to our Newsletter

2019 ©Showtime Entertainment Production Copyright. All Rights reserved   |   Web design MSM Web Solutions