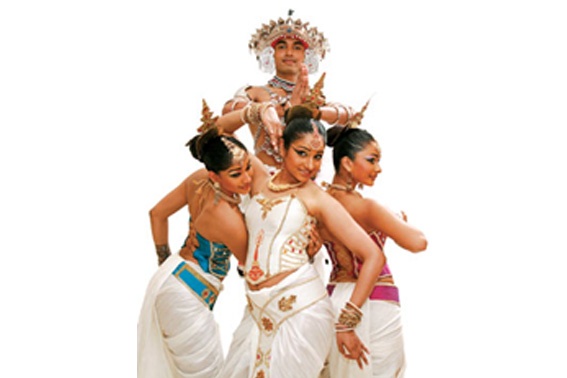 Sri Lanka's most famous traditional dances are Channa and Upuli.
In the dimness of lights they emerged on the stage moving their shaped bodies and arms into a rhythm. Their feet softly touching the ground they swayed to the music, enchanting the audience.
Dressed in white glistening in the light they indeed looked like fairies. The audience was in a dilemma for a moment, wondering whether this is heaven or earth.
The creators of this breathtaking performance are Channa and Upuli. They have captured many hearts here and abroad with their dances. Every event in their life revolves around dancing.
Live Show Production
We have worked on Live entertainment production in the Middle East, Asia, Europe & America. With more than 26 amazing years generating unforgettable experiences, we provide live entertainment design, production & operating for water parks, theme parks, festivals, zoos and more."
Call us! We will be delighted to be your Entertainment Production Team!
Subscribe to our Newsletter

2019 ©Showtime Entertainment Production Copyright. All Rights reserved   |   Web design MSM Web Solutions