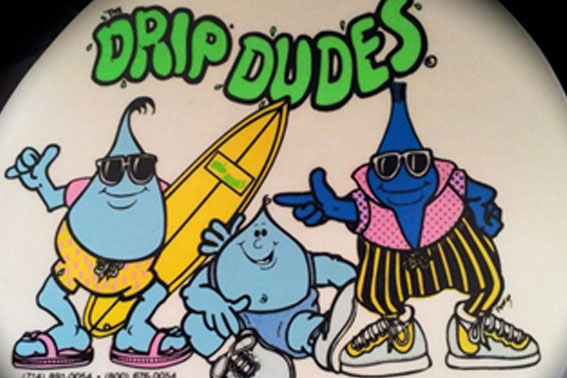 These cool, colourful cartoon characters are a vehicle to teach children of all ethnic groups about protecting the environment. These radical raindrop environmentalists were particles floating around in outer space, escaping from a planet that was destroyed by toxic waste, pollution and ignorance about ecology. They fell through the hole in our ozone layer, crashed to the earth and were transformed into the first material they touched "Water".
Wet Willy comes straight off the beach, surfboard in hand with flip-flops and swim trunks.
Frosty Freddy is street wise, dressed in California Cool with high-topped sneakers and a fad hair cut. Baby is a raindrop kid with an attitude.
Together, these fabulously entertaining raindrops take our little girl character, Meredith, down the road from water ignorance to water awareness in an interactive show full of exciting music, dance and plenty of fun.
Live Show Production
Live entertainment production in Middle East, Asia, Europe & America. More than 26 amazing years generating unforgettable experiences.
Live Entertainment Design, Production & operating for Water Park, Theme Park, Festivals, Zoos and more. Call us, We are delighted to be your Entertainment Production Team!
Subscribe to our Newsletter

2019 ©Showtime Entertainment Production Copyright. All Rights reserved   |   Web design MSM Web Solutions