Welcome to
Showtime Entertainment Production
Complete Solutions for Live Entertainment
We design, create and deliver innovative global experiences for theme parks, water parks, zoos, malls and festivals.
Our Approach
We believe in delivering quality performances for any given budget. Showtime Entertainment Production provides creative design ability with knowledge of materials, methods, safety and costs effectiveness that will result in a spectacular show that will thrill your audience.
Show Design
We know how important is it to translate your vision into reality. Showtime Entertainment will bring your ideas into reality with our in-house team of designers, specialising in concept creation design, artistic direction, script writing, storyboarding, and so much more…
Live Show Gallery
Visit our awesome entertainment and projects gallery, with some of our amazing illustrations, 3D animations, stunt equipment, costumes, set designs, rehearsals, performers and so much more… Proudly made by Showtime Entertainment Production, where ideas come to life.
Complete Entertainment Solution
We design, create and deliver innovative global experience for theme park, water park, zoo, malls and festivals
For over 29 years we have been engaging audiences with our outstanding shows. As an international organisation, we offer integrated entertainment services with a unique blend of design and technical engineering that is constantly evolving with the industry. We have offices located in Europe, the Middle East and Asia. Our ability to combine engineering experience with new technology, and the creative production values of our in-house design consultancy, is what makes our organisation unique. Showtime Entertainment Production has worked across a wide range of projects, including corporate venues, theme parks, visitor attractions, museums and exhibitions. Whether it's production, creative design, planning or implementiation of visitor attractions, Showtime Entertainment Production translatecost-effective and highly competitive results, from concept right through to completion.
Our client are our partner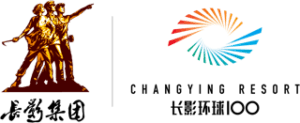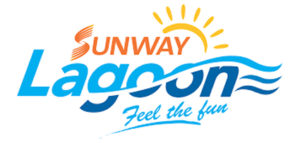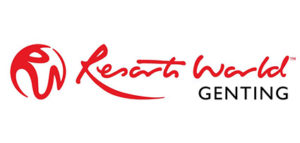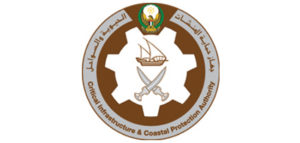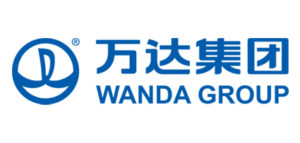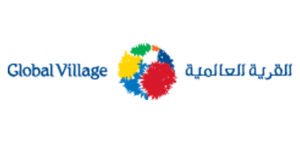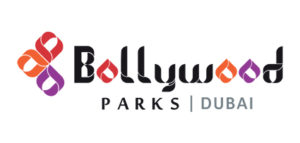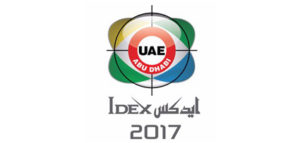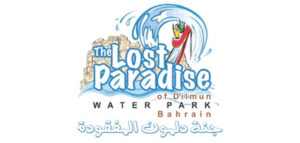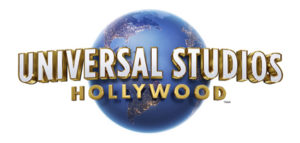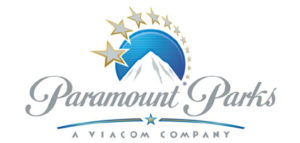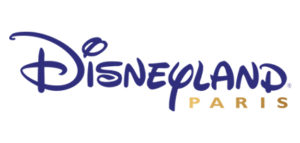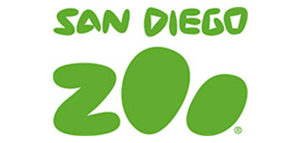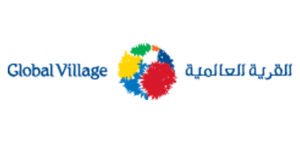 "A 100% recommendation for the brilliant working relationship, professionalism and care and attention demonstrated by SEP when engaged to deliver a project for and on behalf of Global Village.
(…) The scale of this show was unprecedented for the region (…) the investment in terms of finance, talent and time was enormous and in a high pressure like tis Medhy and his team remained clam, instilled confidence and ultimately delivered a show that thrilled in excess of 230 000 visitors across the season.  The show not only enhanced the reputation of Global Village but stands as testament to the level of skill and attention demonstrated by SEP."
Shaun Cornell, Entertainment Director – Global Village –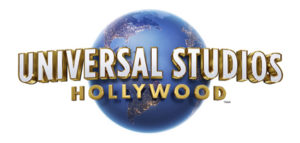 "What a pleasure it has been working with Medhy Menad and Showtime Entertainment Productions. This on going 6 week Event in Abu Dhabi has been a huge success and I just want to express my appreciation for all work on getting this event together in the short amount of time."
– Brenda Seff, Director of Special Events – Marvel Characters Appearance Program Company –
"Showtime Entertainment Production team is truly dedicated in ensuring that whatever they produce whether it be a BMX show, High Diving show and a FMX show that not only will the show be unique but the performers will be talented, professional and delight to watch. »
(…)
« Mehdy Menad and the team SEP are great to work with. They ensure we as a client are constantly kept at the forefront of their mind and there is always someone on site at all times to ensure any changes, or hick ups are dealt with as quick as possible ans with minimal impact."
– Fengyuan Group, Hotgo happy Jungle World –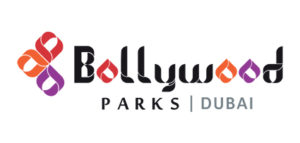 "We are pleased state that all areas of show development and direction as scoped to SEP were met with consistent high quality."
Abhishek Mathur Director Entertainment – Bollywood Parks Dubai –