Live Show Entertainment Solutions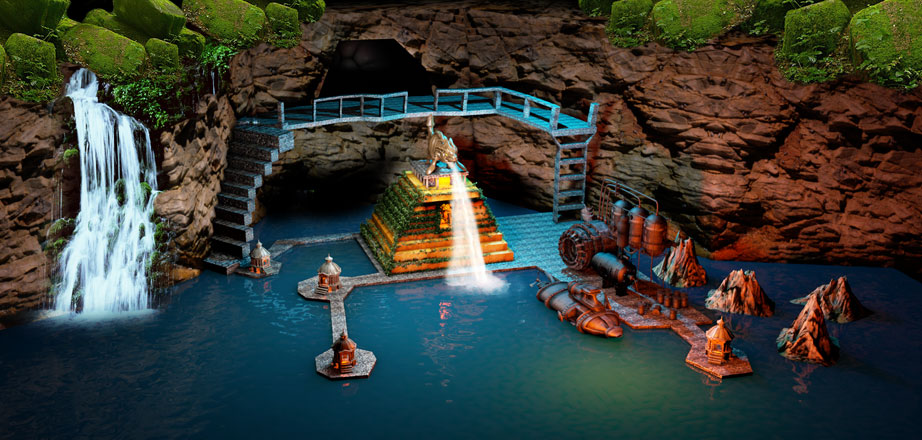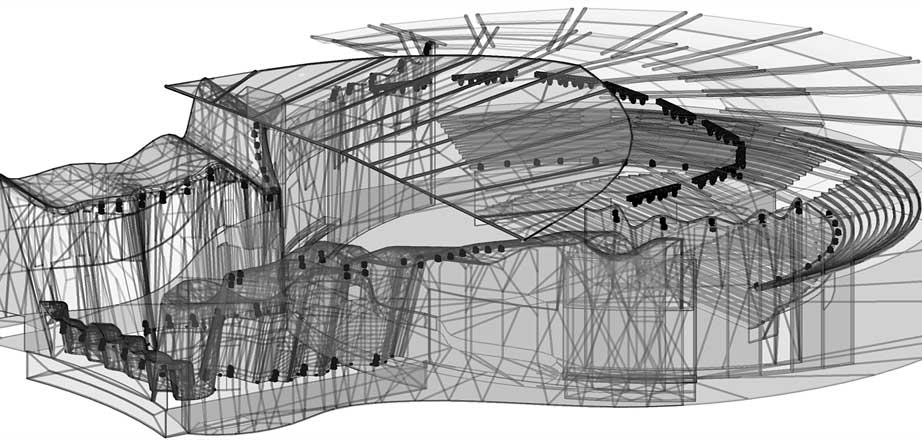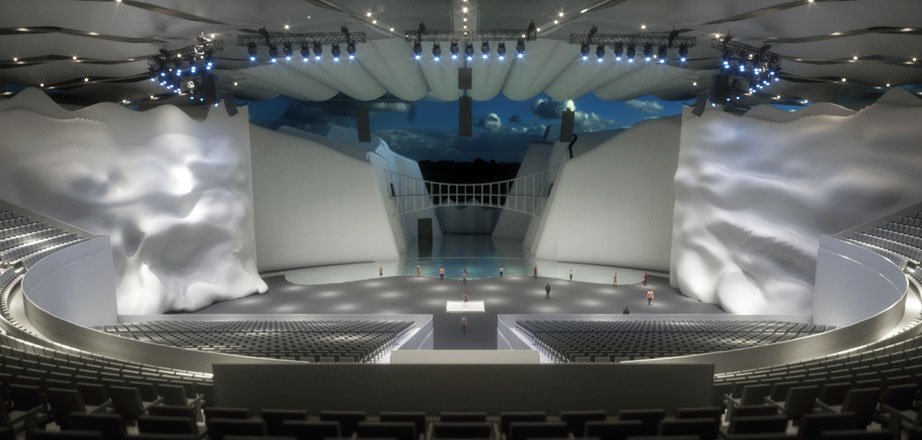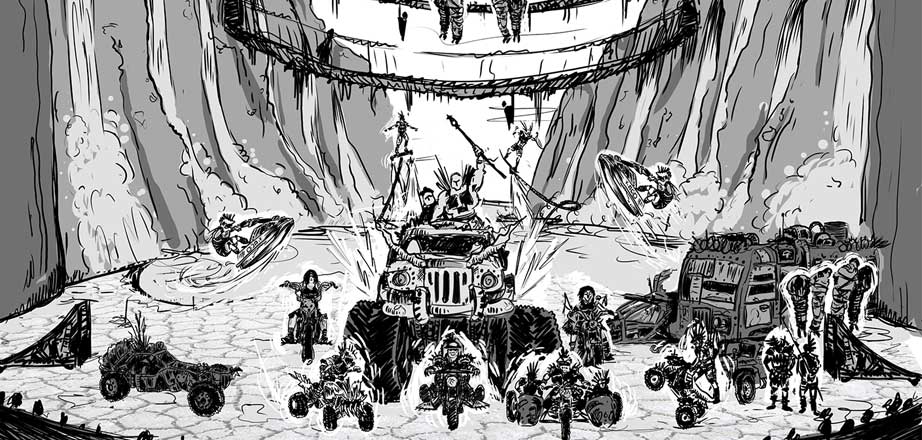 ENTERTAINMENT CREATION
Showtime Entertainment Production provides a large panel such as
Concept design
Schematic design
Construction design
Storyline
Storyboard
Script
3D illustrations
Original music
Character designs
Costume design
Scenography
Architectural and landscape design
Stage design
SFX design
…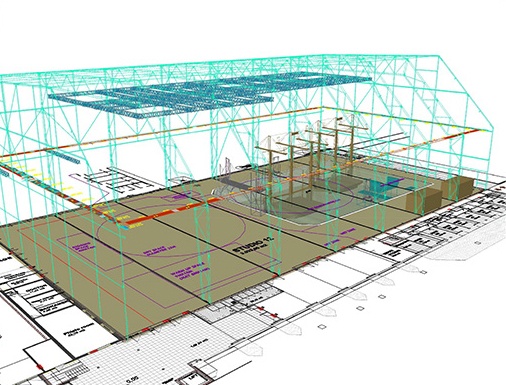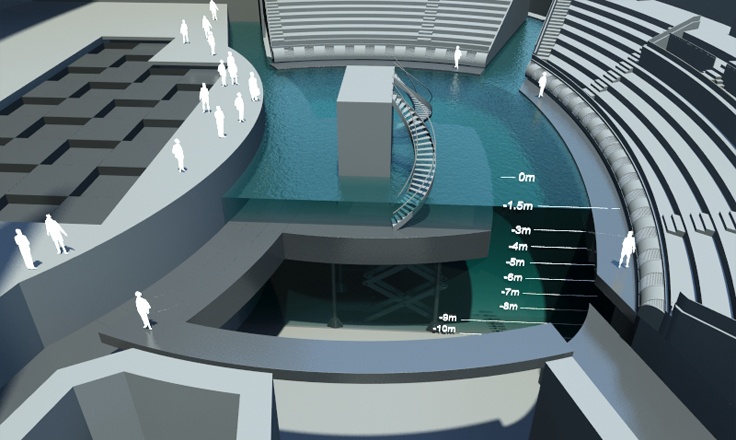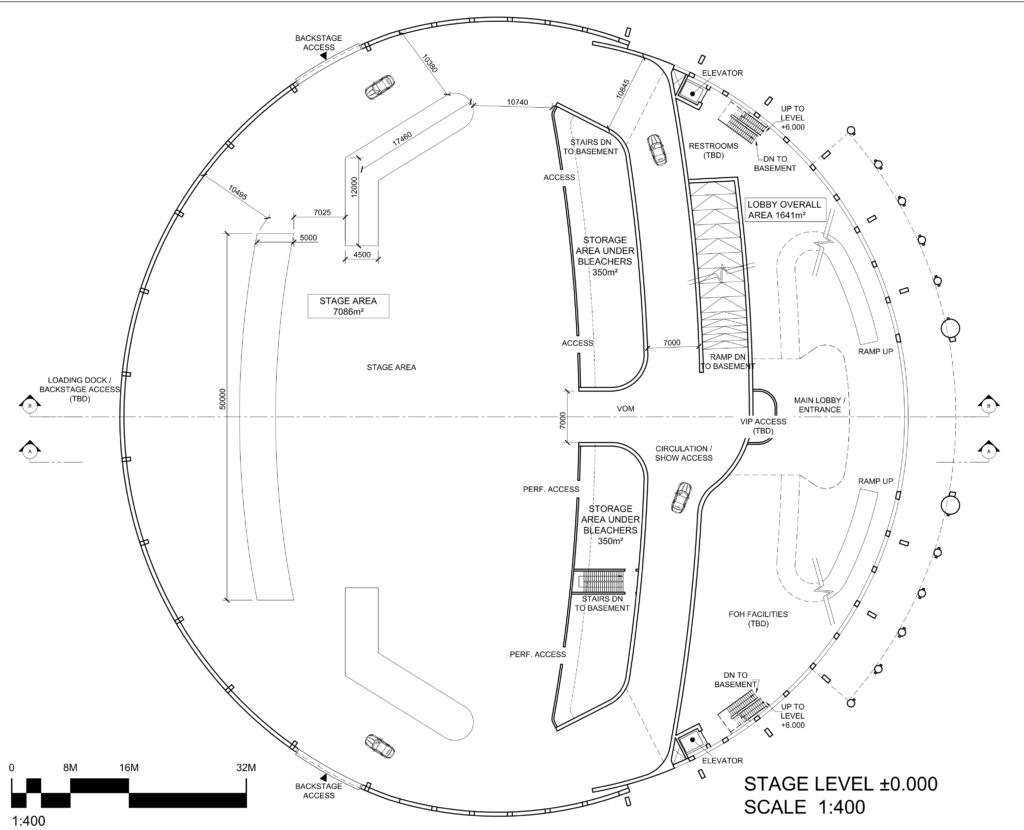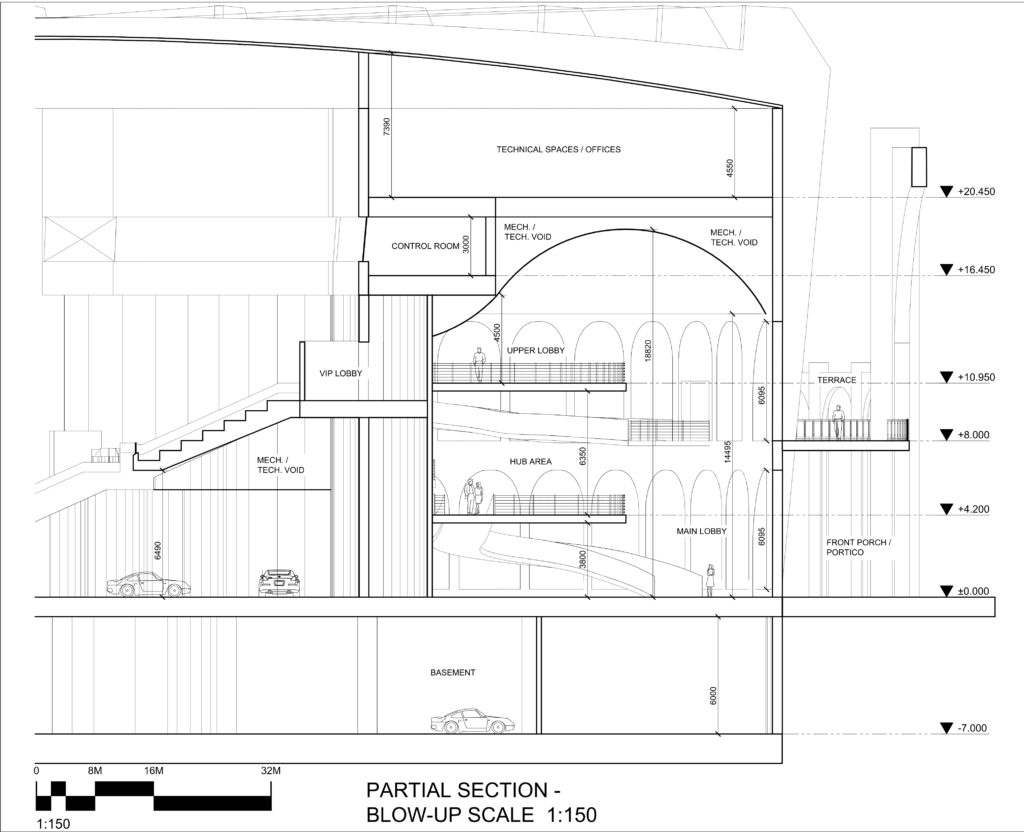 DESIGN ENGINEERING
Feasibility studies
Engineering studies
Facility impact studies
Development
Mock-up
Mechanical & electrical
Civil & structure
Security
Show control
Network design
Structure & infrastructure
Architectural studies
Multimedia components
Capital works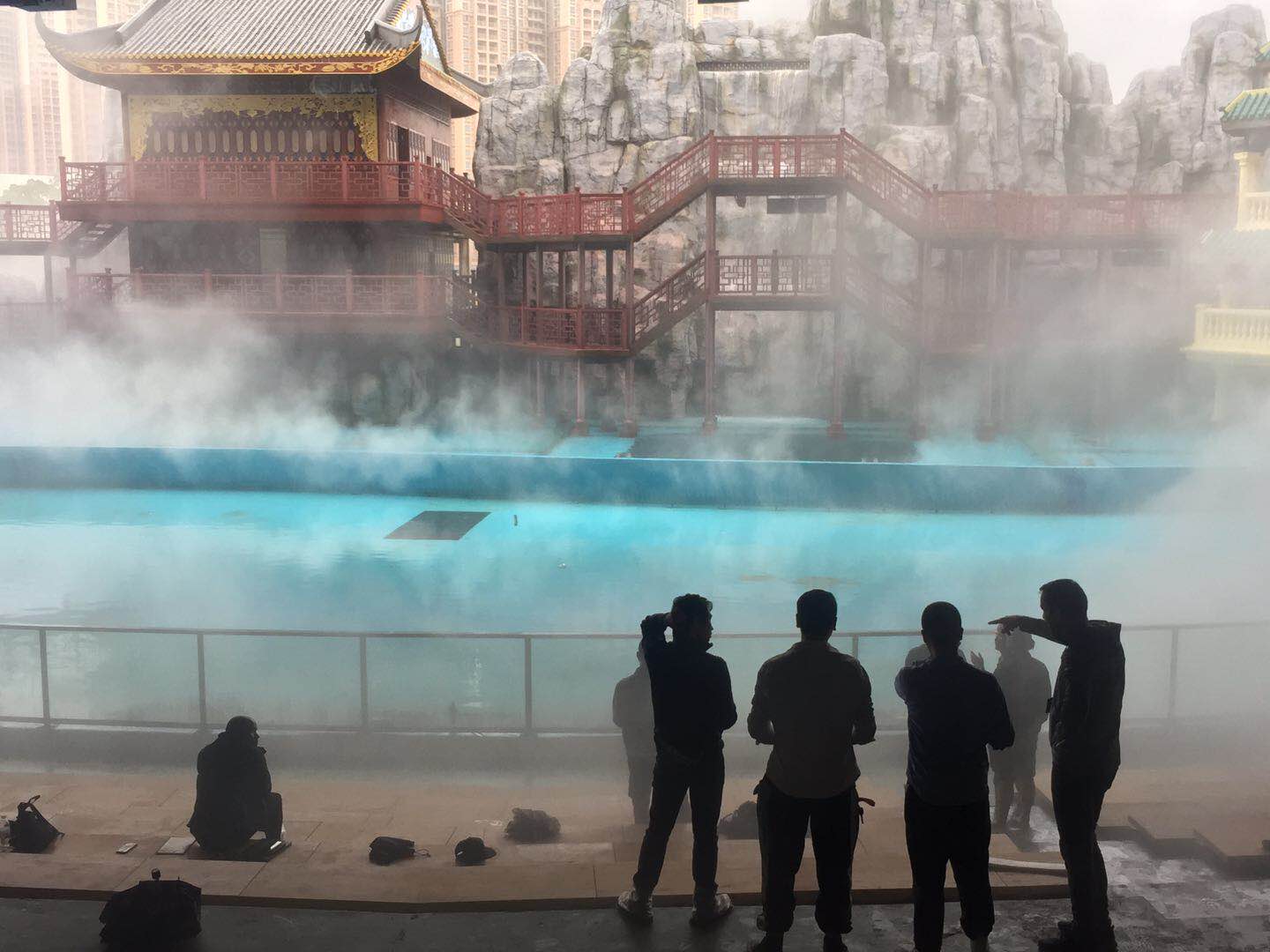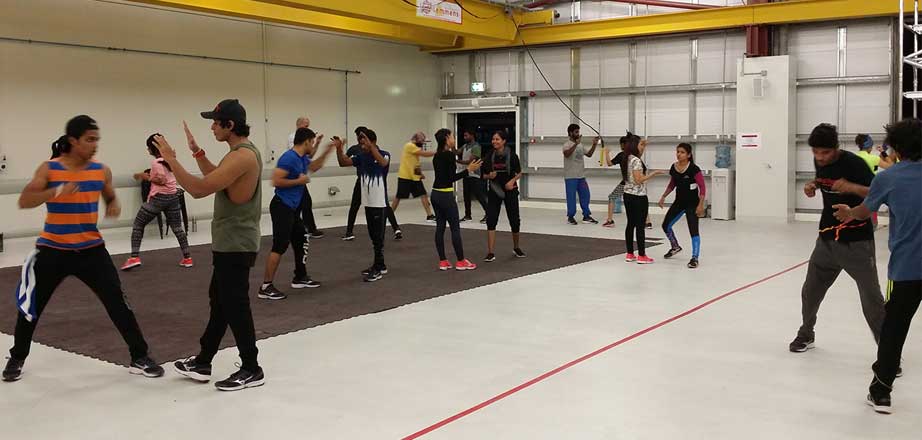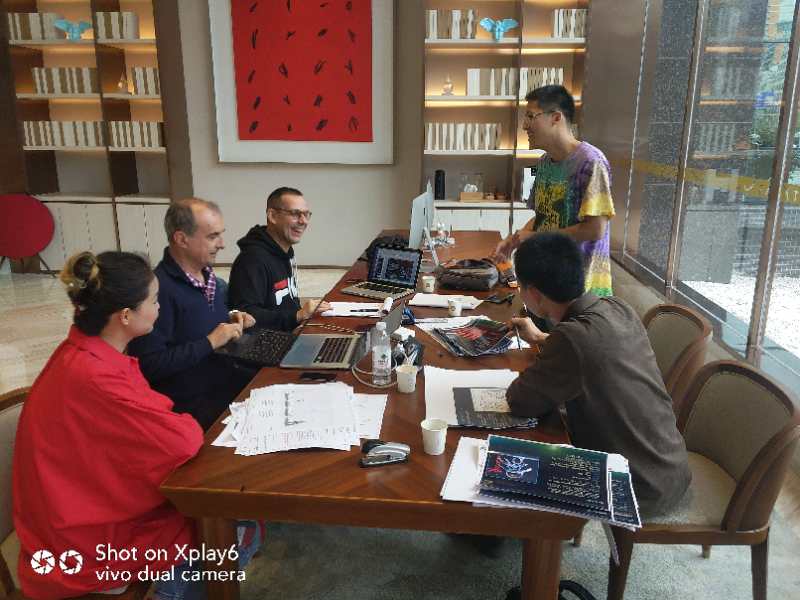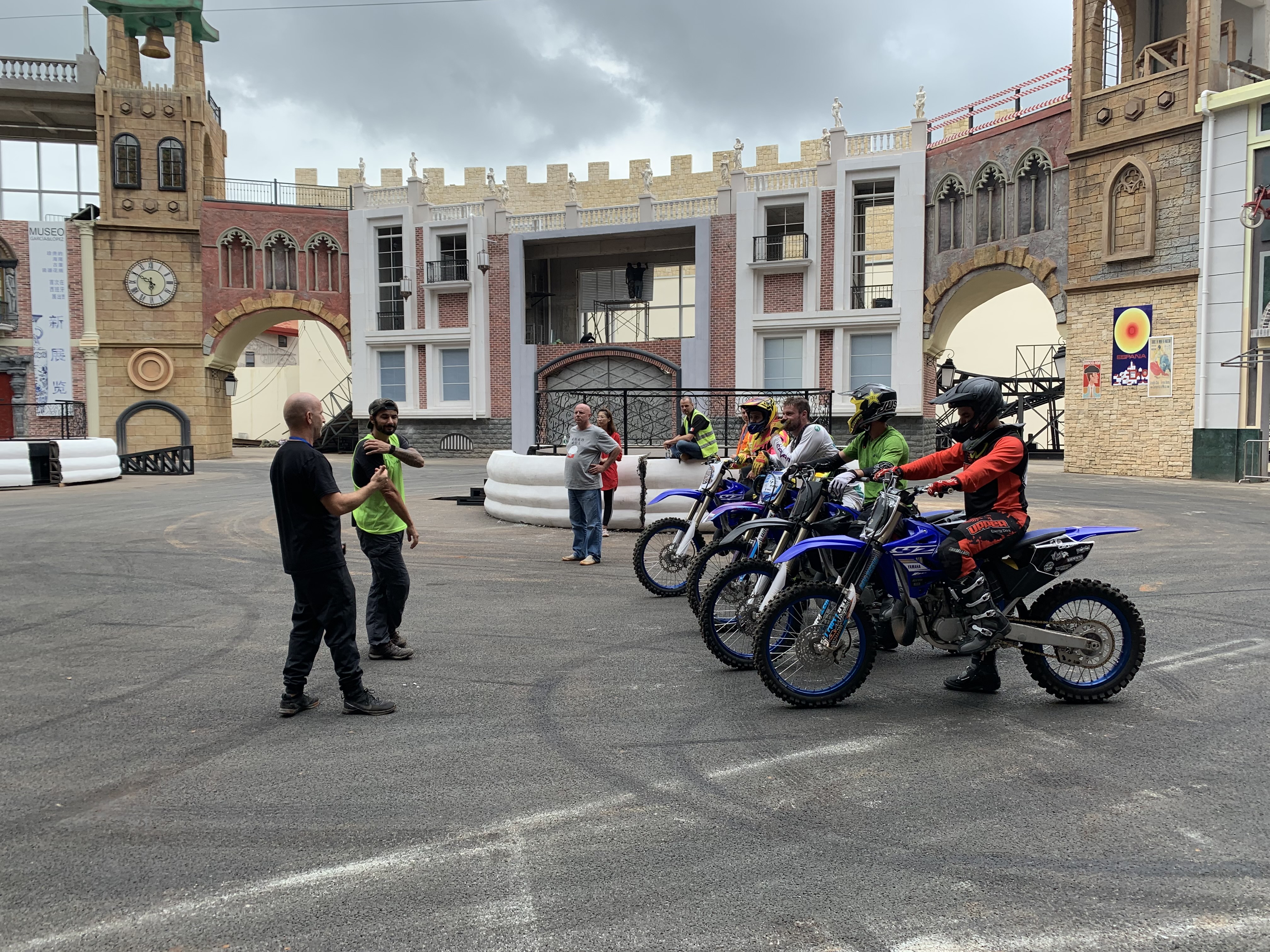 LIVE PRODUCTION
Executive production
Project management
Artistic direction
Rehearsal management
Media and content production show programming
Logistics
Procurement 3D animation
Live casting and direction
…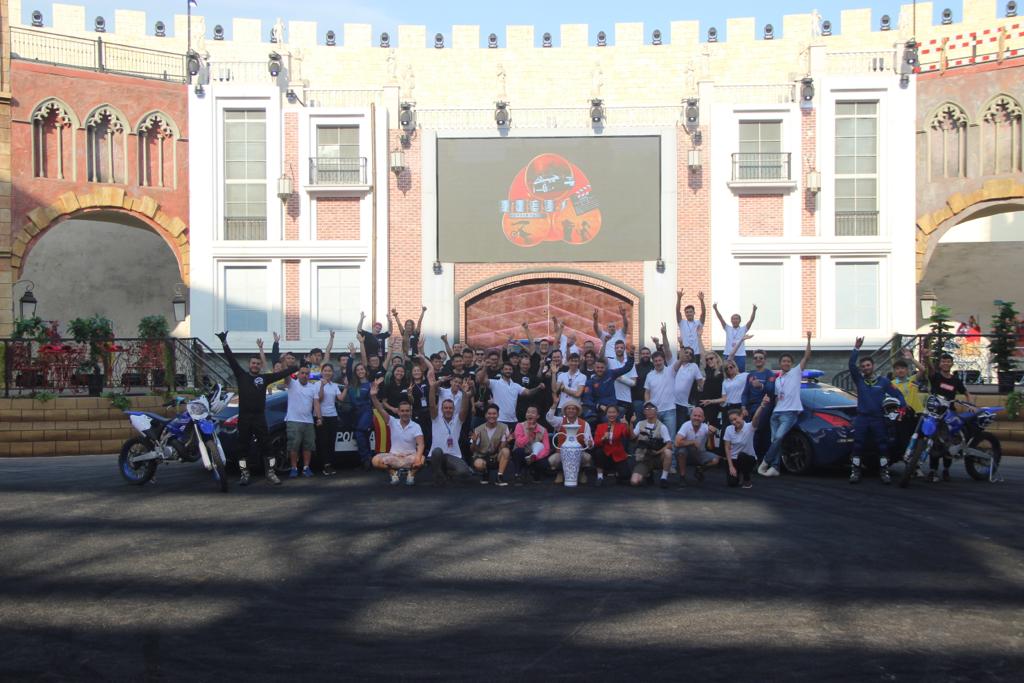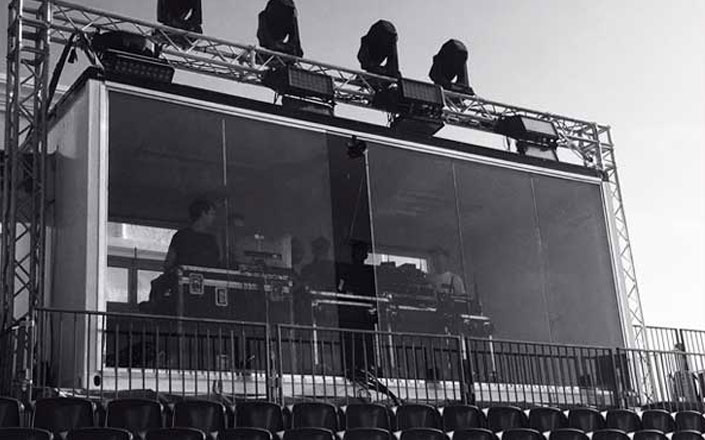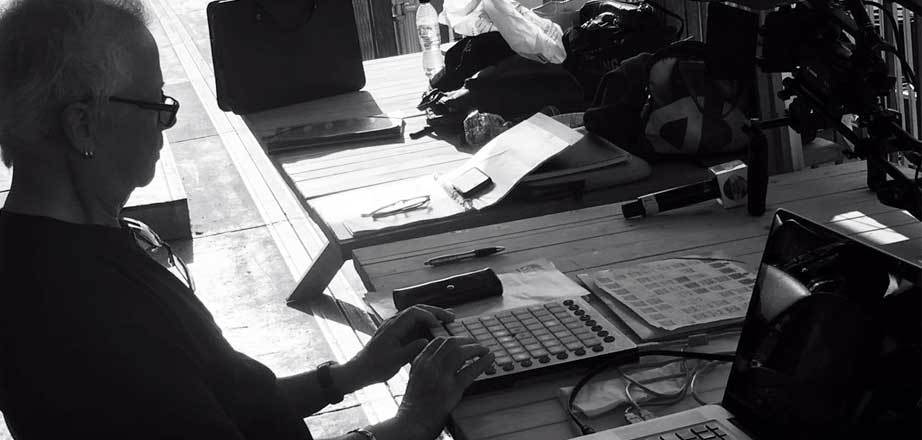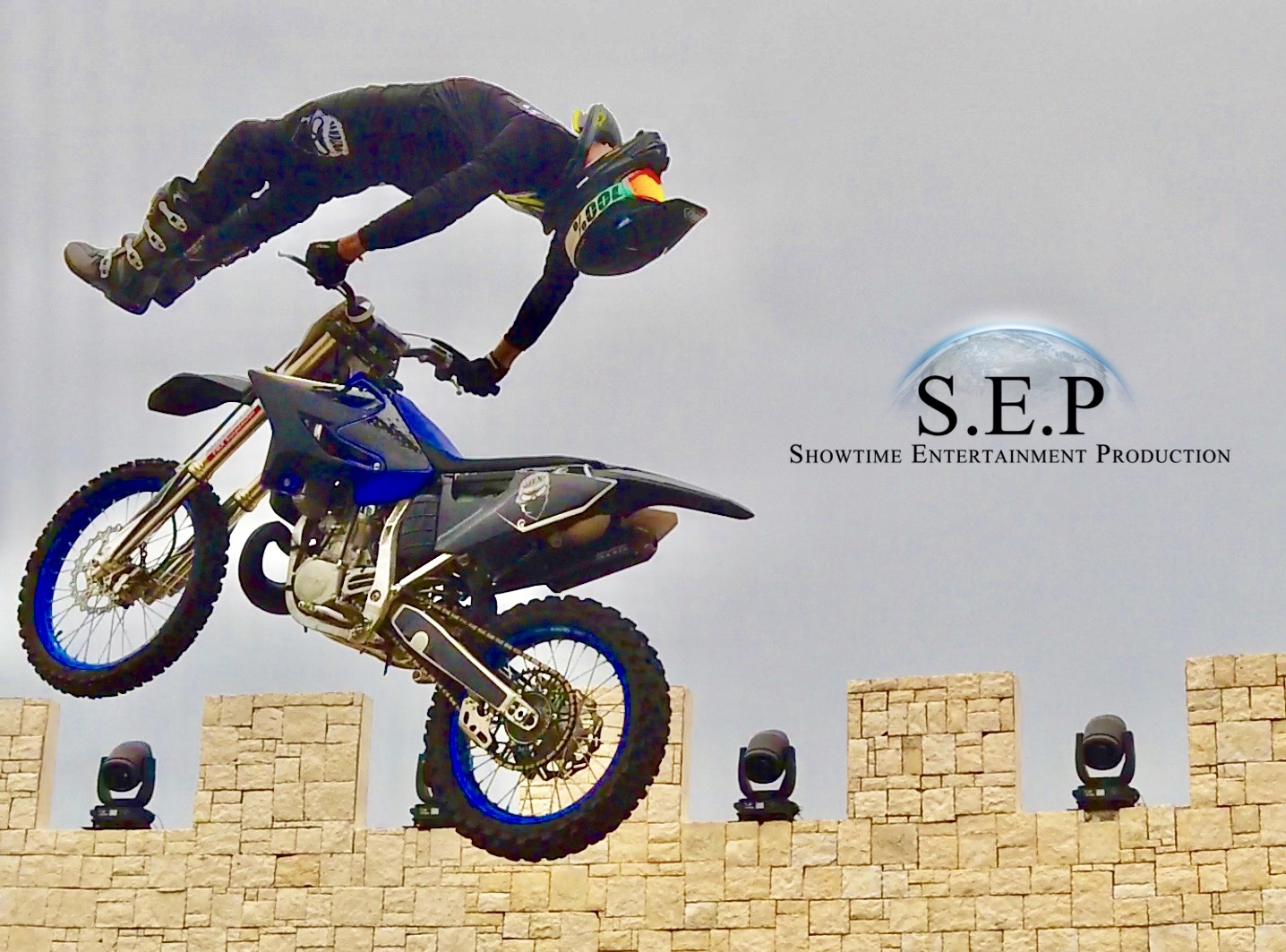 SHOW OPERATION
SEP offers a full turn key daily management skills to succeed from production development to daily operation:
Ability to convert efficiently every strategy into a concrete action plan in order to create an added value to the Business
Strong operational and administrative expertise
Strictness and financial discipline
Experienced in large groups and complex organizations with strong cultural values
Excellent performance in a multi-cultural and international work environment
Project leader while influencing and enhancing team work effort
Solution and objective oriented
High skills level in verbal and written communication
Persuasive in managing successful situations.
Management services are scalable to your needs and expectation
Live Show Production
Live entertainment production in Middle East, Asia, Europe & America. More than 26 amazing years generating unforgettable experiences.
Live Entertainment Design, Production & operating for Water Park, Theme Park, Festivals, Zoos and more. Call us, We are delighted to be your Entertainment Production Team!
Subscribe to our Newsletter

2019 ©Showtime Entertainment Production Copyright. All Rights reserved   |   Web design MSM Web Solutions