Live Show Production
Showtime Entertainment Production is a French company, world renowned for producing and operating live entertainment for the past 26 years. We specialize in theme park attraction and facility design, always bringing an amazing experience with great success. Our mission is to deliver high quality shows of an international standard, and a memorable journey with our live experiences.
Our professional services cover turn-key solutions, conceptual design, schematic design, production and operation.
Located in Europe, the Middle East, Asia and America, it is within our expertise to create exciting and powerful live shows across the globe.
We are passionate about these goals, and driven to deliver quality services internationally.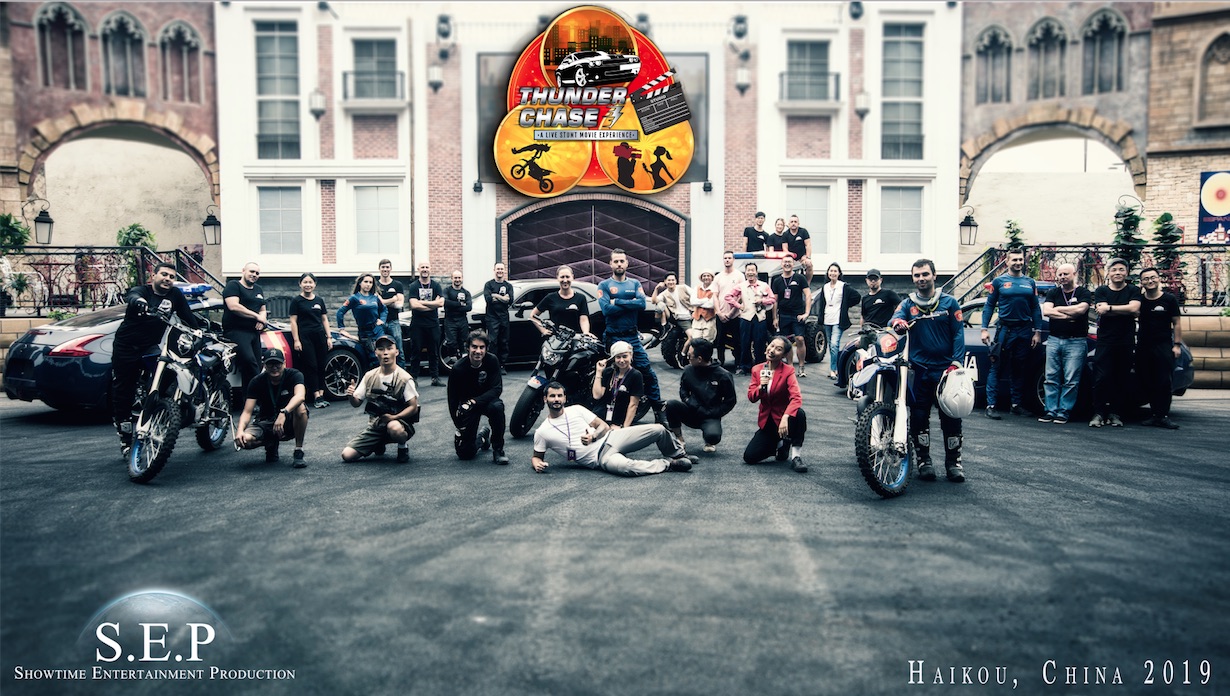 Who we are
Showtime Entertainment Production is a french company world renowned for producing and operating live entertainment for the past 26 years, specializing on designing theme park attractions and facilities, always bringing an amazing experience and great success.
Our missions
Our mission is to deliver high quality, international standard experience and a memorable journey with our live experience. Our professional services cover turn-key solutions including conceptual design, schematic design, productions and operations.
Where are we
Located in Europe, Middle East, Asia and America, it's our expertise to create exciting and powerful live shows across the globe.
This is what we do and love based on passion and believes.
The Showtime Entertainment Production team is able to bring a project from inception to completion while maintaining the highest quality standards.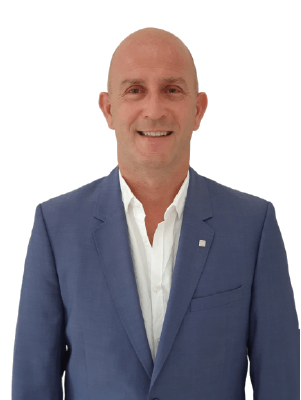 For more information
Medhy has been producing or performing for live shows and film for the past 26 years. He was the Jetski world champion in 1991, and the main character for Universal Studio Hollywood in Waterworld.
Medhy has produced a number of the world's biggest stunt shows such as 'IDEX' in AbuDhabi, and 'Thunder Chase' in Haikou, China. He has also been involved for shows in a variety of other categories such as; Multimedia for the "Muscat Festival" in Oman, and educational shows for the 'San Diego Zoo' and 'Legoland' in Malaysia.
Medhy works with international teams, adapting his vision to the local culture of the project. Medhy's reputation proceeds him for his calm and friendly manner in navigating whatever challenges each project supplies.
He leads a team of professionals specifically hand-picked for each project. He understands that when his people feel trusted & appreciated in their roles they can give their best work to surpass the expectations of the partners, creating a magic on stage that can only be achieved by working in close association with one another.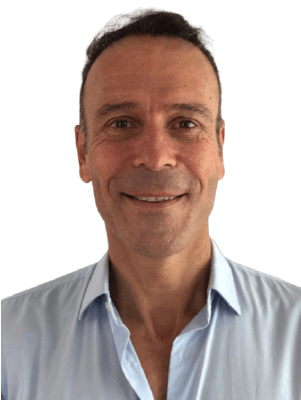 For more information
Laurent Jeanjean carries his passion, dedication, and his unique set of expertise with him into any project. He has over 25 years of experience and can boast collaborations on projects with the crème de la crème of companies such as; Walt Disney in Europe and the USA; Universal Studios in the UAE; and Franco Dragone Entertanment Group in Europe and Asia.
His internationally diverse experience, plus years of involvement with various departments, and stages of productions and companies has gifted him with unique insight into the creation and running of a project from start to finish.
Laurent's ability to convert complicated strategy's into simple, adaptable action plans, and his skills with financial precision in budgetary challenges are an asset to any projects he tackles.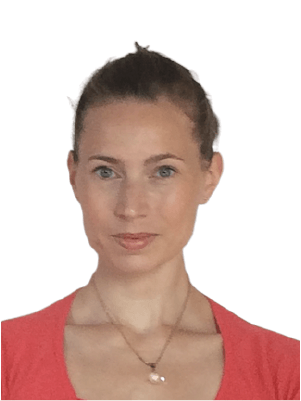 Cecilia Arnould Rachner
Project Director - Business Development
For more information
Evolving from a professional career as high-level synchronized swimmer, Cecilia's strong sense of preemptive discernment, dedication to maintaining creative purpose and broad perspective of Live Entertainment naturally led her into a career of creation, organization, people management and relationship building within the entertainment sector. 
Counting now more than 15 years of experience with the distinction of working with international companies such as; Franco Dragone Group, Balich Worldwide Shows, Five Currents and S.E.P.
Her roles have been varied and encompass multiple project phases including: Creative Development, Production Design, Preparation for Operations, delivery and stabilization. Cecilia has also accepted responsibilities in performing, coaching, choreographing, and international casting. She has seen iit all! 
Often with the added bonus of navigating multinational and multi-disciplinary environments; adapting teams to new territories with the particularities of differing work cultures, partner relation expectations and local authorities.
Cecilia dedicates herself wholeheartedly to any of her roles with enthusiasm, grace and proficiency. 
Her wish is to contribute her skills to projects and professionals, developing new concepts and bringing them to fruition – eyes are on new horizons, seeking new challenges.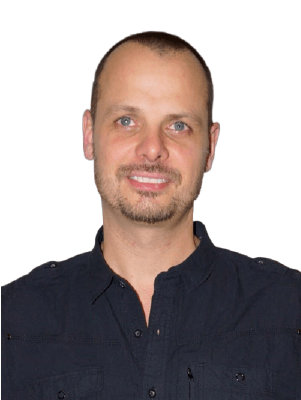 David Wirtgen
Technical Director
For more information
David Wirtgen is a veteran entertainment professional specialized in creating and managing the creation and production of innovative entertainment projects.
From the desert of Saudi Arabia to the world's largest indoor water show in China, his work has encompassed technical direction, production management, technical design, theatre & architectural design, and research & development.
A graduate of the Institut des Arts de Diffusion in Belgium, David's career spans nearly two decades of involvement in numerous multi-media productions. His past clients have included the likes of SEP in Dubai Dabbang/Bollywood show and Thunder Chase Stunt show in Hainan, Moment Factory, The Franco Dragone Entertainment Group, Cirque Éloize multiple major productions, Charles Aznavour, Garou, "The Han Show" in Wuhan, China, The City of Dreams in Macau, Orchestre National de Lyon, and the Kamel Festival in Saudi Arabia for Filmmaster MEA, among many others.
David is a specialist at utilizing and combining new technologies to continuously push the envelope of entertainment innovation in order to deliver an unparalleled spectator experience.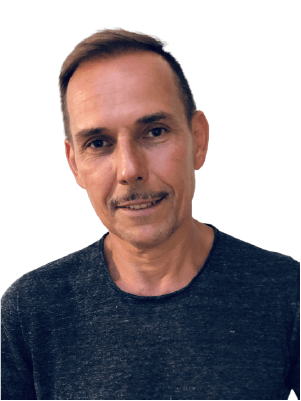 Jean-Marc Chastel
Artistic Director
For more information
Jean-Marc's background in performing arts (dance, song, comedy, music) afforded him the optimal talents to be the exceptional multi-disciplined director he is today.
Jean-Marc has enjoyed a career as an artistic director, choreographing and staging shows, parades and special events for Disneyland Paris; Staging stores and showcases for Galeries Lafayette, as well as designing and producing events for a communication agency.
Jean-Marc currently stages events and shows for international companies. His recent works include: A parade for the international EXPO2017 in Astana, and several shows for S.E.P including a stunt show in Dubai 'Speed Chase Action', the vehicle stunt show 'Thunder Chase' in Haikou China, and the show 'Lion King Competition' in Guangzhou China.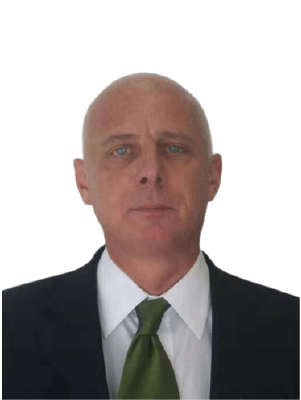 Robert Major
Chief Financial Officer
For more information
Robert, Born and raised in Canada, graduated from the University of Montreal (Universite de Montreal) in combined business and accounting. He is a qualified Canadian CPA and first started his career with Coopers and Lybrand in Montreal. 
When he joined SEP Robert brought with him over 22 years of broad experience across China in financial management; business and corporate strategy and consulting. Robert has had the distinction of senior positions in companies he has worked for such as; Chief Financial Officer and General Manager for several foreign-based companies in China, including (but not limited to) the management of the operation for several manufacturing companies; and an international accounting firm. He was honoured to sit on the board of several of these companies.  In 2012 he joined Stone Compass Associates as Director of International Business.
Robert enjoys an accumulated wealth of knowledge in the financial management of manufacturing, retail, MNE's and the service companies. His talent for language grants him conversational skills in Mandarin & Spanish, and fluency in English and French.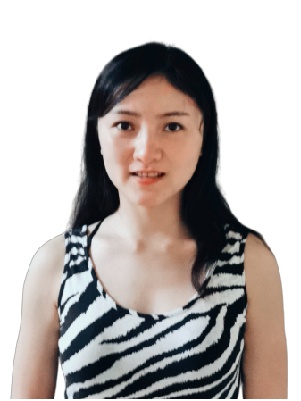 Stella Zhang 张早
Business Development Asia
For more information
Stella Zhang has been responsible for the marketing, communication and  business development efforts for SEP Since joining our team in 2018.
A native Chinese speaker, Stella represented the SEP team at the 2019 IAAP exhibition in Shanghai.
Stella welcomes and thrives on challenges. Her greatest strengths are her self motivation, adaptability and creativity.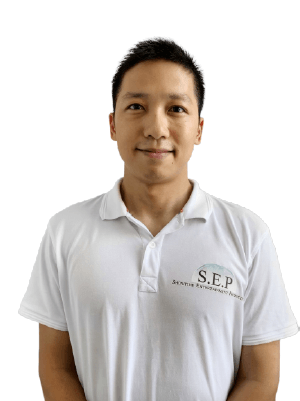 Toby Yan
Business Development China
For more information
Toby brings with him more than 10 years of experience in the Theme Park and Water Park industry. He has held many central roles such as Project Co-ordinator for various Theme Parks across China including; Changying Global 100, Hotgo Land, Oct Wuhan, Oct Shanghai, Sunac Guangzhou, Sunac Xishuangbanna, & Sunac Hefei indoor water park. He has also worked with Proslide & Muphy Waves.
With such a diverse portfolio and keen insight, Toby has had the responsibility of representing S.E.P in China. He has been a key player for the business development, and representation of S.E.P in China for over 4 years now.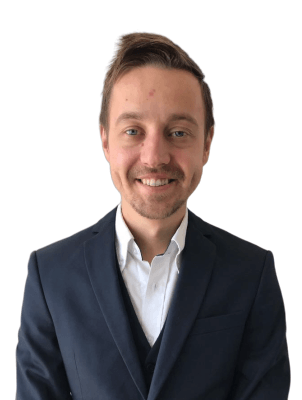 Igor Kobelev
Business Development Middle East
For more information
Since joining the SEP team in 2016, Igor Kobelev has had the pleasure of bringing stunt shows to life in Dubai's Global Village, and at Bollywood World in Dubai's Parks & Resorts. 
Based in the UAE over the last decade, Igor is a self motivated and proactive team member with excellent track record of maintaining solid production processes. 
A native Russian speaker, Igor represented the SEP team at the 2018 IAAP exhibition in Moscow.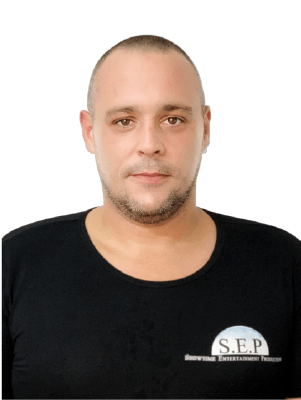 Ludovic Petit
Mechanical Manager
For more information
After 6 years studying mechanics, Ludovic began his valued career as a mechanic and pilot diagnoser with Disneyland Paris on the show "Moteur Action" for 15 years.
Ludovic joined S.E.P in 2011 as a performer, riding motorcycles for "IDEX" in Abu Dhabi. In 2015 he performed for S.E.P again as a car driver in Dubai's Global Village. He is currently S.E.P's Mechanical Manager, and back-up driver for cars AND motorcycles on the vehicle stunt show "Thunder Chase" in Hainan China.
Ludo affirms that: "Being part of SEP team is a real privilege, for the company's values, and team spirit"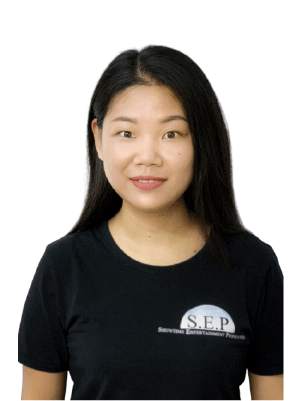 Mylene Chen 陈美琳 陈
Translator & Coordinator
For more information
Mylene's passion for the live show entertainment industry is evident in her diligence and dedication to the projects she works on. Her drive to go 'above and beyond the call of duty' make her a treasured asset to our team.
Mylene has 3 years working with the 'Han Show', and 1 year in 'XD Entertainment' before joining S.E.P in 2018.
Live Show Production
We have worked on Live entertainment production in the Middle East, Asia, Europe & America. With more than 26 amazing years generating unforgettable experiences, we provide live entertainment design, production & operating for water parks, theme parks, festivals, zoos and more."
Call us! We will be delighted to be your Entertainment Production Team!
Subscribe to our Newsletter

2019 ©Showtime Entertainment Production Copyright. All Rights reserved   |   Web design MSM Web Solutions