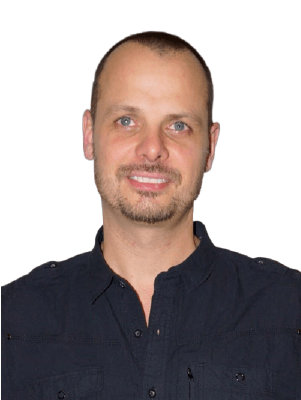 David Wirtgen is a veteran entertainment professional specialized in creating and managing the creation and production of innovative entertainment projects.
From the desert of Saudi Arabia to the world's largest indoor water show in China, his work has encompassed technical direction, production management, technical design, theatre & architectural design, and research & development.
A graduate of the Institut des Arts de Diffusion in Belgium, David's career spans nearly two decades of involvement in numerous multi-media productions. His past clients have included the likes of SEP in Dubai Dabbang/Bollywood show and Thunder Chase Stunt show in Hainan, Moment Factory, The Franco Dragone Entertainment Group, Cirque Éloize multiple major productions, Charles Aznavour, Garou, "The Han Show" in Wuhan, China, The City of Dreams in Macau, Orchestre National de Lyon, and the Kamel Festival in Saudi Arabia for Filmmaster MEA, among many others.
David is a specialist at utilizing and combining new technologies to continuously push the envelope of entertainment innovation in order to deliver an unparalleled spectator experience.
Live Show Production
We have worked on Live entertainment production in the Middle East, Asia, Europe & America. With more than 29 amazing years generating unforgettable experiences, we provide live entertainment design, production & operating for water parks, theme parks, festivals, zoos and more."
Call us! We will be delighted to be your Entertainment Production Team!
Subscribe to our Newsletter

2019 ©Showtime Entertainment Production Copyright. All Rights reserved   |   Web design MSM Web Solutions