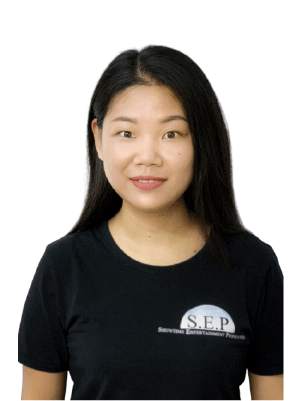 Mylene's passion for the live show entertainment industry is evident in her diligence and dedication to the projects she works on. Her drive to go 'above and beyond the call of duty' make her a treasured asset to our team.
Mylene has 3 years working with the 'Han Show', and 1 year in 'XD Entertainment' before joining S.E.P in 2018.
Live Show Production
We have worked on Live entertainment production in the Middle East, Asia, Europe & America. With more than 26 amazing years generating unforgettable experiences, we provide live entertainment design, production & operating for water parks, theme parks, festivals, zoos and more."
Call us! We will be delighted to be your Entertainment Production Team!
Subscribe to our Newsletter

2019 ©Showtime Entertainment Production Copyright. All Rights reserved   |   Web design MSM Web Solutions