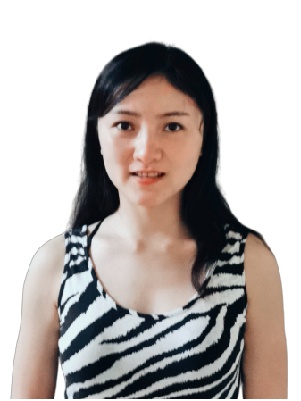 Business Development Asia
Stella Zhang has been responsible for the marketing, communication and  business development efforts for SEP Since joining our team in 2018.
A native Chinese speaker, Stella represented the SEP team at the 2019 IAAP exhibition in Shanghai.
Stella welcomes and thrives on challenges. Her greatest strengths are her self motivation, adaptability and creativity.
Live Show Production
We have worked on Live entertainment production in the Middle East, Asia, Europe & America. With more than 29 amazing years generating unforgettable experiences, we provide live entertainment design, production & operating for water parks, theme parks, festivals, zoos and more."
Call us! We will be delighted to be your Entertainment Production Team!
Subscribe to our Newsletter

2019 ©Showtime Entertainment Production Copyright. All Rights reserved   |   Web design MSM Web Solutions