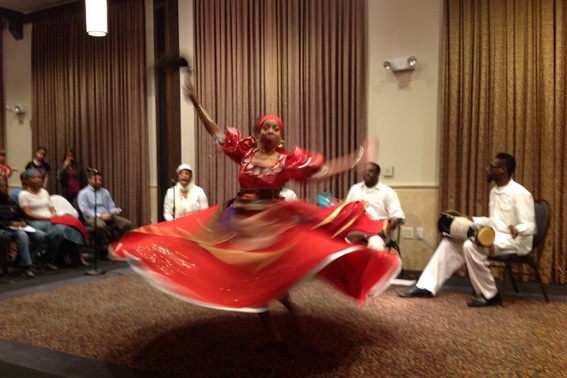 One of the most popular of the traditional dances that are performed in Cuba is the dance known as habanera. This dance originated in Cuba during the 19th century among that part of the population of Cuba that were of Spanish origins.
The Habanera dance differs from other well known forms of dance in Cuba and is characterized primarily by its slow pace and delicate movements. The Habanera dance is a more moderate dance than most of the other types of dance for which Cuba is well known.
Live Show Production
Live entertainment production in Middle East, Asia, Europe & America. More than 26 amazing years generating unforgettable experiences.
Live Entertainment Design, Production & operating for Water Park, Theme Park, Festivals, Zoos and more. Call us, We are delighted to be your Entertainment Production Team!
Subscribe to our Newsletter

2019 ©Showtime Entertainment Production Copyright. All Rights reserved   |   Web design MSM Web Solutions