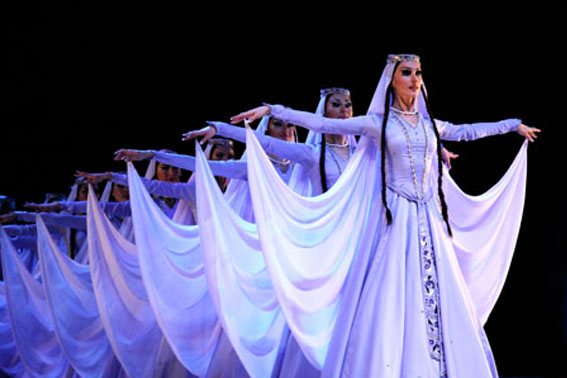 We would like to introduce the art of Georgian folk dancing. These breathtaking and absolutely awesome dances represent a live history book expressing the centuries of Georgian art, culture and tradition. The beautiful costumes blend history and art in one single harmony. Each dance portrays the life of the region in which it originated and thus is diverse and unique. The mountain dances, such as Khevsuruli, Kazbeguri, or Mtiuluri, are sharply different from some valley dances such as Acharuli and Davluri.
Live Show Production
We have worked on Live entertainment production in the Middle East, Asia, Europe & America. With more than 26 amazing years generating unforgettable experiences, we provide live entertainment design, production & operating for water parks, theme parks, festivals, zoos and more."
Call us! We will be delighted to be your Entertainment Production Team!
Subscribe to our Newsletter

2019 ©Showtime Entertainment Production Copyright. All Rights reserved   |   Web design MSM Web Solutions