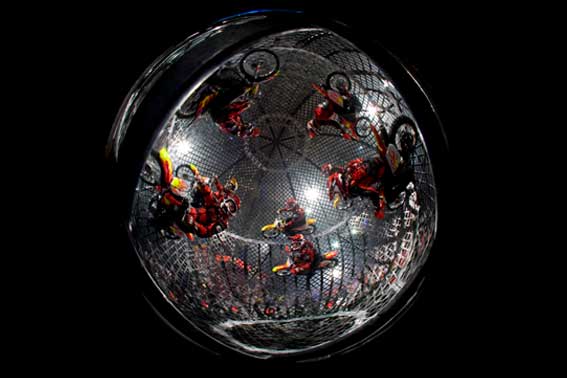 It's a special team motorcycle stunt show just that performed in a cage. The respected stunt team has its chapters in Japan, Canada, Korea and Southeast Asia. In this show, you will see a serious stunt tricks such as duo motorcycle-flying, trio flying, twist diving and flying, etc. It will put on a quality and breathless show leaving a lasting impression. We will have "Wow factor" and admire their bravery and creativity when your see their show!
Live Show Production
Live entertainment production in Middle East, Asia, Europe & America. More than 26 amazing years generating unforgettable experiences.
Live Entertainment Design, Production & operating for Water Park, Theme Park, Festivals, Zoos and more. Call us, We are delighted to be your Entertainment Production Team!
Subscribe to our Newsletter

2019 ©Showtime Entertainment Production Copyright. All Rights reserved   |   Web design MSM Web Solutions