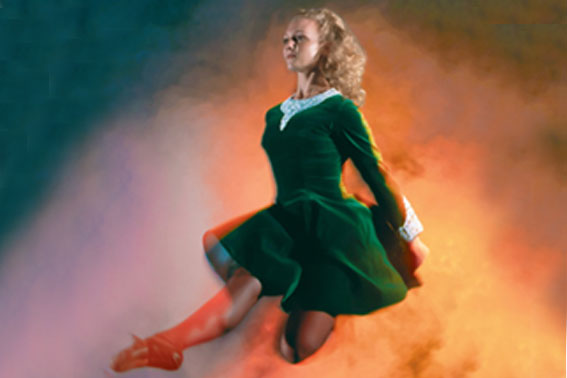 It is a show that takes you on the journey of the Irish Folk Dance.
It's a group of traditional dance forms originating in Ireland. Irish set dances are quadrilles, danced by 4 couples arranged in a square.
Live Show Production
Live entertainment production in Middle East, Asia, Europe & America. More than 26 amazing years generating unforgettable experiences.
Live Entertainment Design, Production & operating for Water Park, Theme Park, Festivals, Zoos and more. Call us, We are delighted to be your Entertainment Production Team!
Subscribe to our Newsletter

2019 ©Showtime Entertainment Production Copyright. All Rights reserved   |   Web design MSM Web Solutions