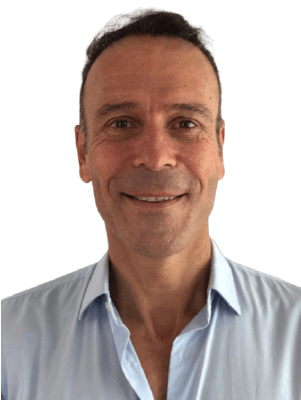 Laurent Jeanjean carries his passion, dedication, and his unique set of expertise with him into any project. He has over 25 years of experience and can boast collaborations on projects with the crème de la crème of companies such as; Walt Disney in Europe and the USA; Universal Studios in the UAE; and Franco Dragone Entertanment Group in Europe and Asia.
His internationally diverse experience, plus years of involvement with various departments, and stages of productions and companies has gifted him with unique insight into the creation and running of a project from start to finish.
Laurent's ability to convert complicated strategy's into simple, adaptable action plans, and his skills with financial precision in budgetary challenges are an asset to any projects he tackles.
Live Show Production
We have worked on Live entertainment production in the Middle East, Asia, Europe & America. With more than 29 amazing years generating unforgettable experiences, we provide live entertainment design, production & operating for water parks, theme parks, festivals, zoos and more."
Call us! We will be delighted to be your Entertainment Production Team!
Subscribe to our Newsletter

2019 ©Showtime Entertainment Production Copyright. All Rights reserved   |   Web design MSM Web Solutions