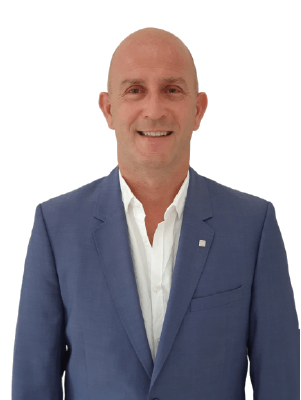 Medhy has been producing or performing for live shows and film for the past 26 years. He was the Jetski world champion in 1991, and the main character for Universal Studio Hollywood in Waterworld.
Medhy has produced a number of the world's biggest stunt shows such as 'IDEX' in AbuDhabi, and 'Thunder Chase' in Haikou, China. He has also been involved for shows in a variety of other categories such as; Multimedia for the "Muscat Festival" in Oman, and educational shows for the 'San Diego Zoo' and 'Legoland' in Malaysia.
Medhy works with international teams, adapting his vision to the local culture of the project. Medhy's reputation proceeds him for his calm and friendly manner in navigating whatever challenges each project supplies.
He leads a team of professionals specifically hand-picked for each project. He understands that when his people feel trusted & appreciated in their roles they can give their best work to surpass the expectations of the partners, creating a magic on stage that can only be achieved by working in close association with one another.
Live Show Production
We have worked on Live entertainment production in the Middle East, Asia, Europe & America. With more than 29 amazing years generating unforgettable experiences, we provide live entertainment design, production & operating for water parks, theme parks, festivals, zoos and more."
Call us! We will be delighted to be your Entertainment Production Team!
Subscribe to our Newsletter

2019 ©Showtime Entertainment Production Copyright. All Rights reserved   |   Web design MSM Web Solutions