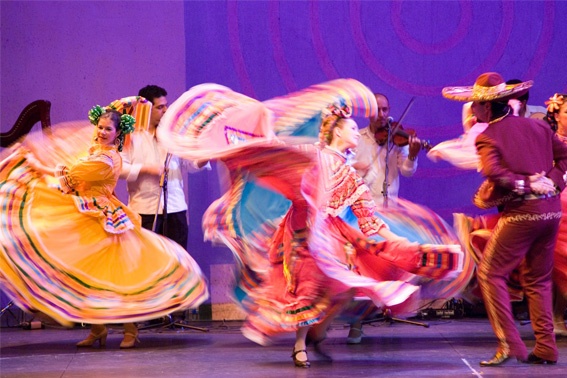 The music of Mexico is diverse and features a wide range of different musical styles influenced mainly by Indigenous music . Many traditional Mexican songs are well-known worldwide, although most of the time their origin in Mexico is not so clear to the non-Mexican listener. "Bésame Mucho", "Cielito Lindo", "El Rey", "La Bamba", "Maria Bonita", and many more are part of the Mexican culture and famous all over the world.
Live Show Production
We have worked on Live entertainment production in the Middle East, Asia, Europe & America. With more than 26 amazing years generating unforgettable experiences, we provide live entertainment design, production & operating for water parks, theme parks, festivals, zoos and more."
Call us! We will be delighted to be your Entertainment Production Team!
Subscribe to our Newsletter

2019 ©Showtime Entertainment Production Copyright. All Rights reserved   |   Web design MSM Web Solutions