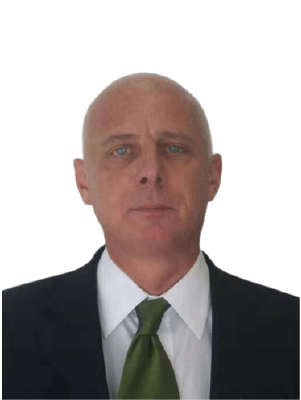 Robert, Born and raised in Canada, graduated from the University of Montreal (Universite de Montreal) in combined business and accounting. He is a qualified Canadian CPA and first started his career with Coopers and Lybrand in Montreal. 
When he joined SEP Robert brought with him over 22 years of broad experience across China in financial management; business and corporate strategy and consulting. Robert has had the distinction of senior positions in companies he has worked for such as; Chief Financial Officer and General Manager for several foreign-based companies in China, including (but not limited to) the management of the operation for several manufacturing companies; and an international accounting firm. He was honoured to sit on the board of several of these companies.  In 2012 he joined Stone Compass Associates as Director of International Business.
Robert enjoys an accumulated wealth of knowledge in the financial management of manufacturing, retail, MNE's and the service companies. His talent for language grants him conversational skills in Mandarin & Spanish, and fluency in English and French.
multinational and multi-disciplinary environments; adapting teams to new territories with the particularities of differing work cultures, partner relation expectations and local authorities.
Cecilia dedicates herself wholeheartedly to any of her roles with enthusiasm, grace and proficiency. 
Her wish is to contribute her skills to projects and professionals, developing new concepts and bringing them to fruition – eyes are on new horizons, seeking new challenges.
Live Show Production
We have worked on Live entertainment production in the Middle East, Asia, Europe & America. With more than 26 amazing years generating unforgettable experiences, we provide live entertainment design, production & operating for water parks, theme parks, festivals, zoos and more."
Call us! We will be delighted to be your Entertainment Production Team!
Subscribe to our Newsletter

2019 ©Showtime Entertainment Production Copyright. All Rights reserved   |   Web design MSM Web Solutions