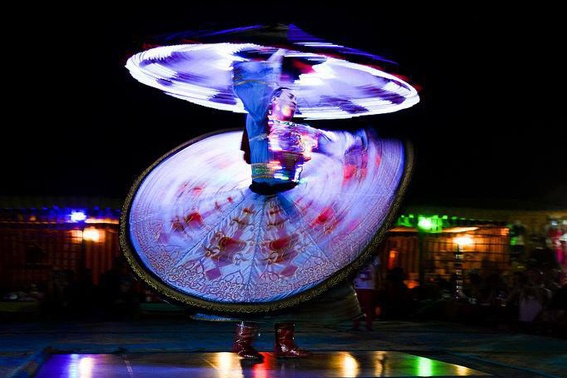 The Tanoura dance is usually performed by sufi men, who keep on going round, like the dervish dance in the Levant and Turkey. long colorful skirts that make a beautiful image when swirlling around in circles to reach inner purity, to reach God's satisfaction.
Live Show Production
We have worked on Live entertainment production in the Middle East, Asia, Europe & America. With more than 26 amazing years generating unforgettable experiences, we provide live entertainment design, production & operating for water parks, theme parks, festivals, zoos and more."
Call us! We will be delighted to be your Entertainment Production Team!
Subscribe to our Newsletter

2019 ©Showtime Entertainment Production Copyright. All Rights reserved   |   Web design MSM Web Solutions