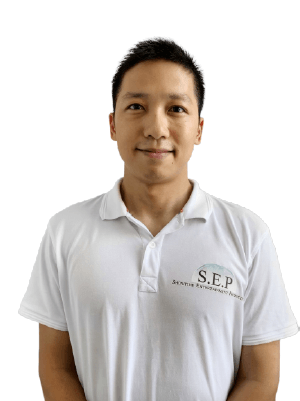 Business Development China
Toby brings with him more than 10 years of experience in the Theme Park and Water Park industry. He has held many central roles such as Project Co-ordinator for various Theme Parks across China including; Changying Global 100, Hotgo Land, Oct Wuhan, Oct Shanghai, Sunac Guangzhou, Sunac Xishuangbanna, & Sunac Hefei indoor water park. He has also worked with Proslide & Muphy Waves.
With such a diverse portfolio and keen insight, Toby has had the responsibility of representing S.E.P in China. He has been a key player for the business development, and representation of S.E.P in China for over 4 years now.
Live Show Production
We have worked on Live entertainment production in the Middle East, Asia, Europe & America. With more than 26 amazing years generating unforgettable experiences, we provide live entertainment design, production & operating for water parks, theme parks, festivals, zoos and more."
Call us! We will be delighted to be your Entertainment Production Team!
Subscribe to our Newsletter

2019 ©Showtime Entertainment Production Copyright. All Rights reserved   |   Web design MSM Web Solutions